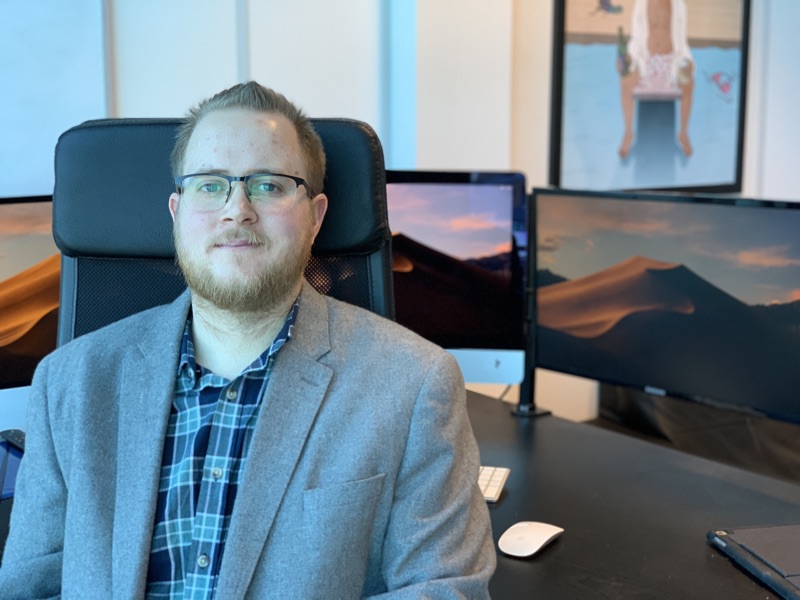 About Parity Bit Systems
Experienced technical leadership and direction.
Parity Bit Systems was founded by Michael Peacock, an experienced software CTO and software engineer.
Learn more
What We Do
Driving your businesses digital agenda.
We realise that most early-stage start-ups don't need a full time CTO to spearhead their development. We provide software engineering services and serve as a consultant CTO for your business. This could mean we take care of the technical side of your business, it might involve providing guidance, leadership and structure to your own in-house development team, or it might involve providing high level technical strategy.
Serve as your CTO on a consultancy or interim basis
Provide high quality software development services
Help bring your technology and development in-house
Board level technical strategy
Learn more