Michael Peacock – Consultant CTO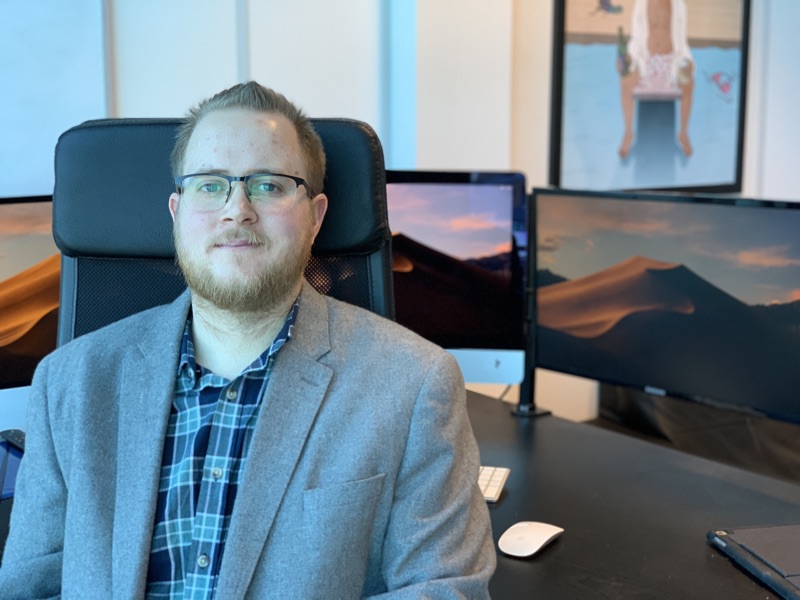 About Michael Peacock
Michael is our founder and principal consultant.
Michael is an experienced Chief Technology Officer who works with a range of technology start-up businesses, and provides hands-on web application and API development services.
For over five years, Michael has served as a consultant CTO for a range of clients. Before founding Parity Bit Systems he served as the full-time CTO for a VC-funded start-up, and as the CTO for a technology investment company. He has a degree in Software Engineering from Durham University, and is a Zend Certified Engineer (PHP).
Since 2014 Michael has been the organiser of PHP North East, a monthly user group for the PHP and Laravel community in the North East.
Michael has has 8 technical books published, and has served as the technical reviewer for a range of other technical books, and regularly speaks at user groups and international conferences.
Get in touch