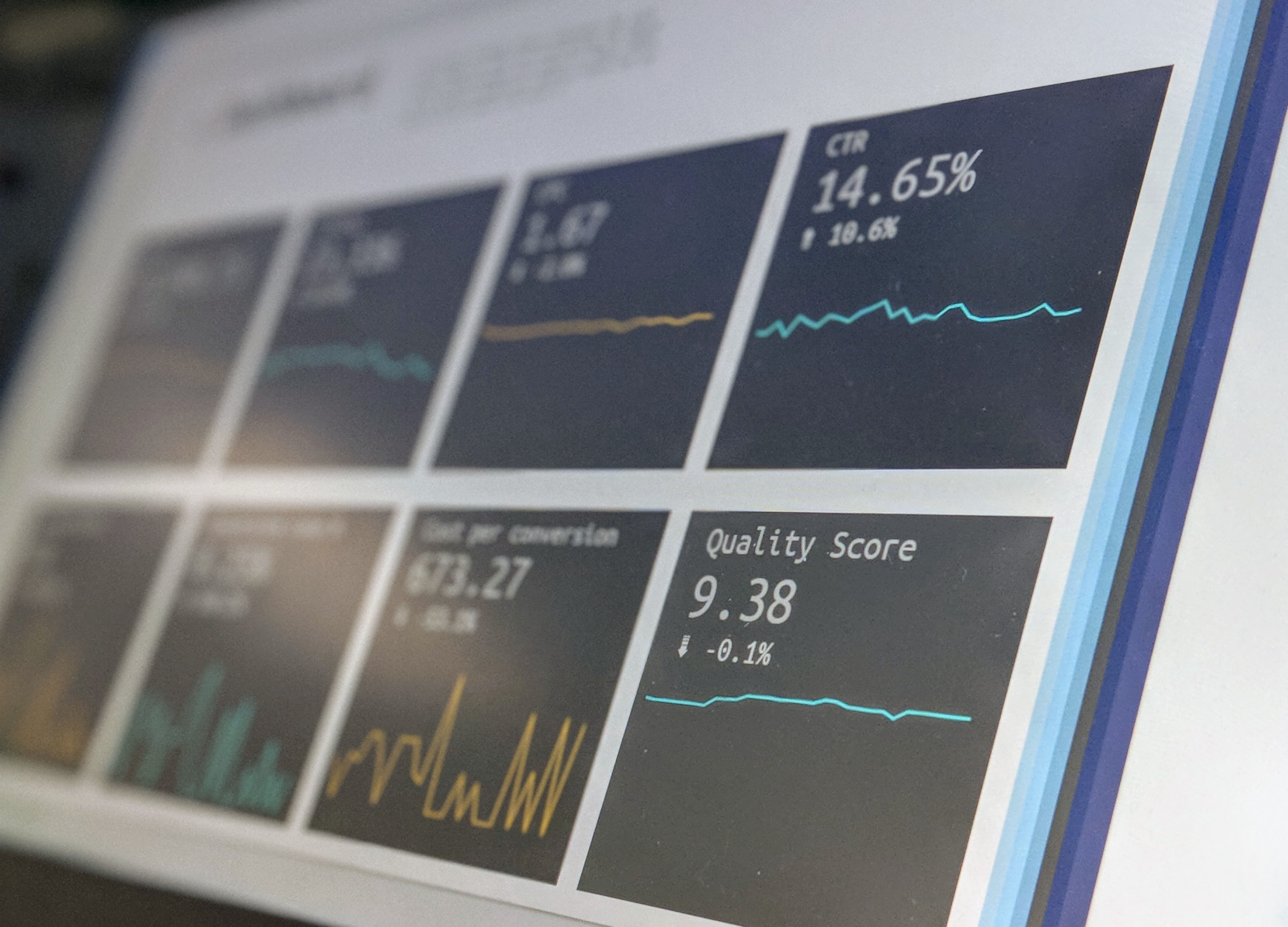 Practical technical consultancy
There are a number of ways that we can help your business in practical and useful ways.
We can:
Servce as your CTO, on a consultancy, part-time, fractional or interim basis.
Act as a mentor to your less-experienced developers, providing you with assurance with the quality of work being delivered.
Conduct technical due diligence. Are you seeking investment, looking to invest in a business, or just want to ensure you are on a solid technical footing – we can help.
Setup or audit your development process, ensuring it is fit for the modern age.
Help you recruit talented developers. Recruitment agencies are great at sending you great looking CVs, we can conduct technical interviews, ensure your job roles and benefits are suitable, and make sure you hire the right candidates.
Advise and architect cloud solutions for your business.
We also provide hands-on development services to help build, maintain and evolve your online systems, as well as training for software developers.
With this approach, you get the benefit of an experienced CTO, on a part-time, ad-hoc or consulting basis, without the cost of employing a full time CTO.
By working with your in-house team, or a freelance team who are directly engaged with you, we can also ensure that knowledge is brought in house. We also serve as another party with knowledge of your software, code, and technology, providing continuity should your developers change roles.
Get in touch