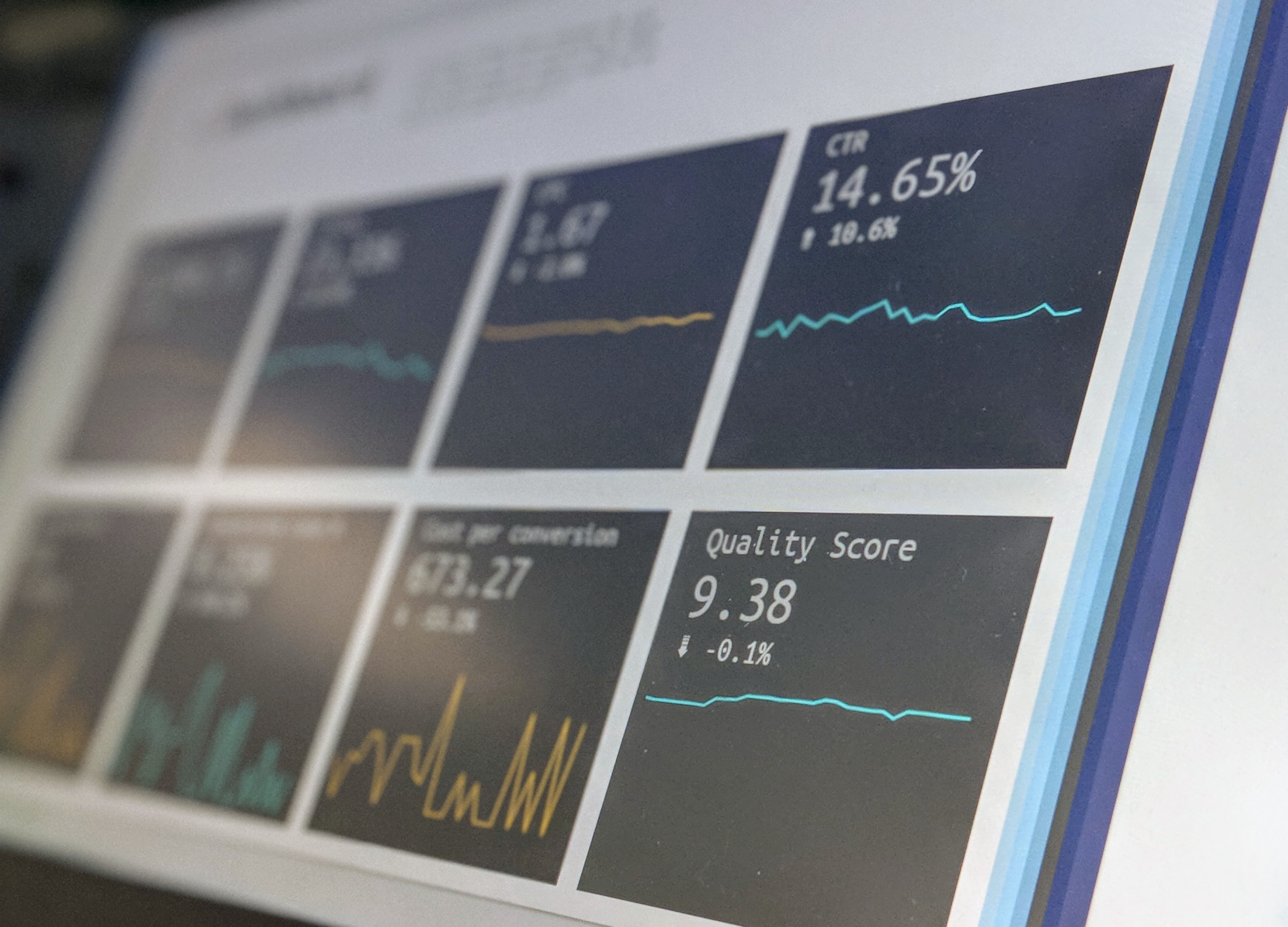 A Consultant CTO for your business
Our primary offering, is that of a Consultant CTO – let us take care of the technology side of your business.
As your consultant CTO, there are a number of ways we can work with your business:
Take care of all aspects of your businesses technical strategy and software development.
Help you recruit an in-house or freelance development team.
Oversee your in-house team, providing support, guidance, mentoring and technical direction, as well as ensuring they are following best practices.
Provide board level technical strategy.
With this approach, you get the benefit of an experienced CTO, on a part-time, ad-hoc or consulting basis, without the cost of employing a full time CTO.
By working with your in-house team, or a freelance team who are directly engaged with you, we can also ensure that knowledge is brought in house. We also serve as another party with knowledge of your software, code, and technology, providing continuity should your developers change roles.
Get in touch