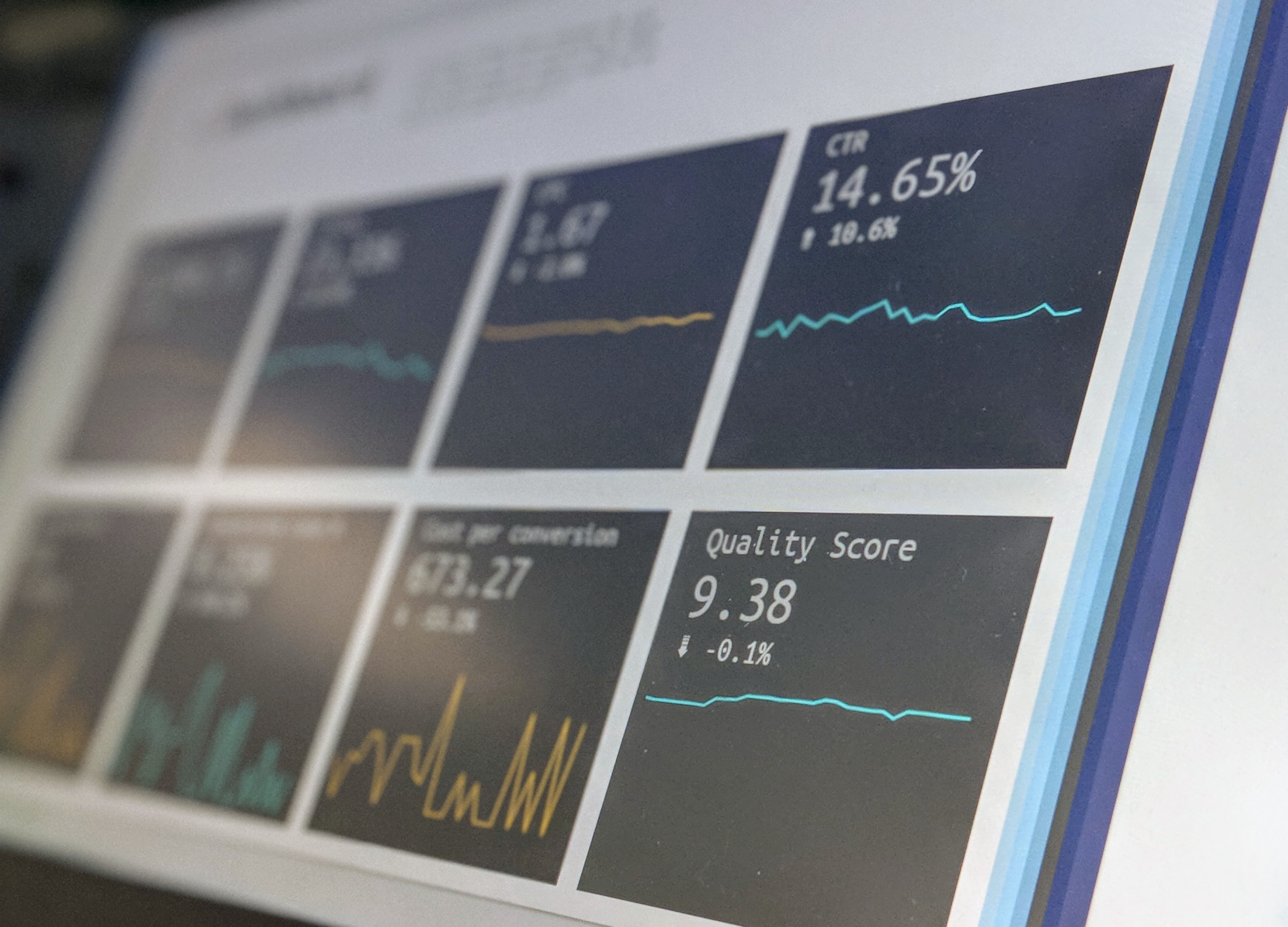 We can turn your product vision into reality
Need an MVP? Need a team to maintain and support your product? Need help getting a project over the line? We can help.
When it comes to web application development, we can help. We use popular development frameworks, and best practice, to build quality software solutions.
With this approach, we can get you to market quickly, with something flexible, scalable and maintainable.
Perhaps your project needs:
– Multi-lingual support
– An API for mobile applications
– Online payments
– User and customer accounts
– Integrating with third party systems
– To automate your existing business processes

Then talk to us, and we can help build your idea.

Get in touch