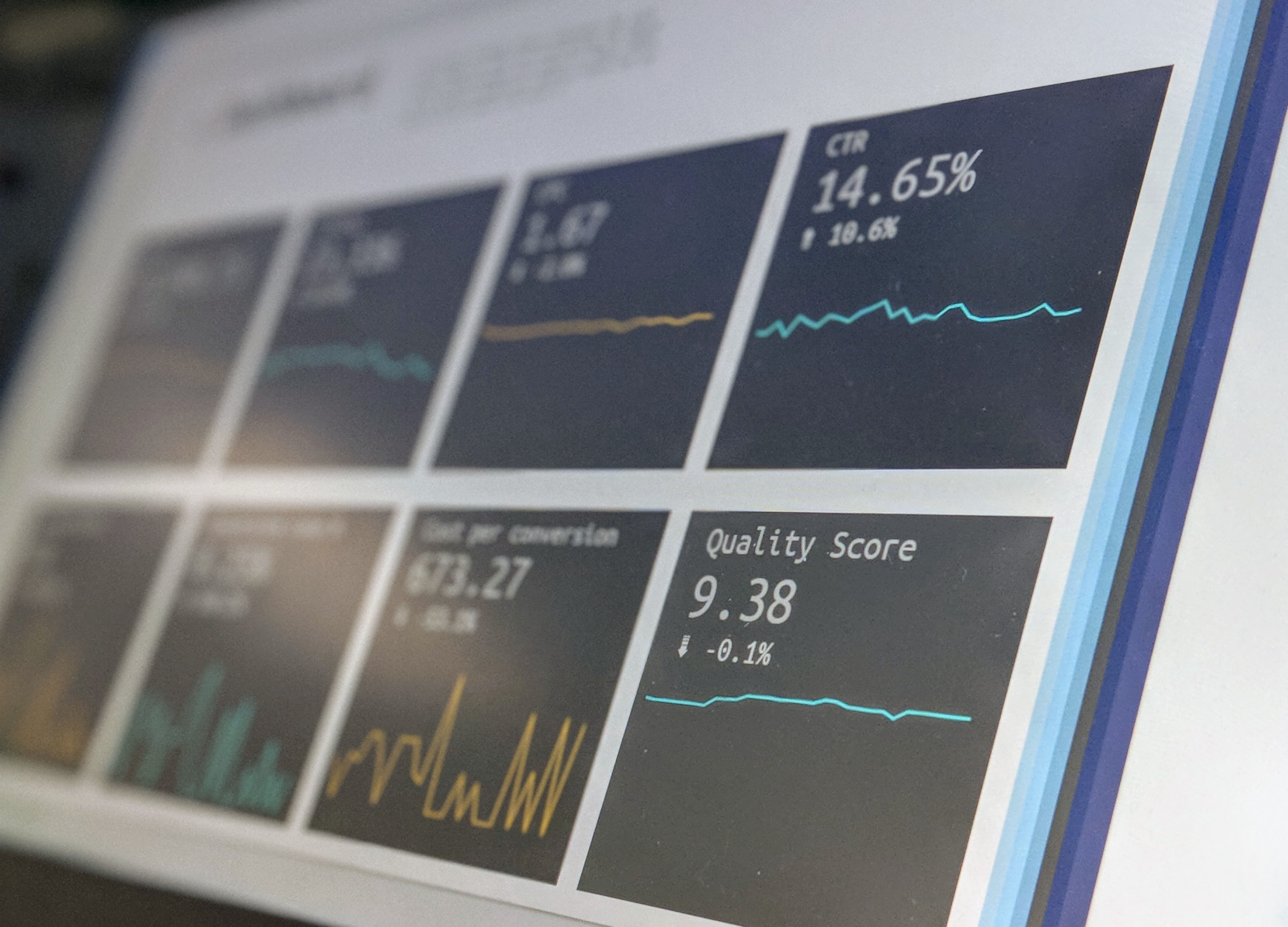 All the benefits of a CTO, for a fraction of the time
Start-ups need someone to handle their technical vision, strategy and direction – but they don't always need a full time CTO.
As a fractional CTO, we can get involved with as much or as little time in your business as you need. We can:
Take care of all aspects of your businesses technical strategy and software development.
Help you recruit an in-house or freelance development team.
Oversee your in-house team, providing support, guidance, mentoring and technical direction, as well as ensuring they are following best practices.
Provide board level technical strategy.
By working with a fractional CTO, you get the benefit of an experienced CTO, on a part-time, ad-hoc or consulting basis, without the cost of employing a full time CTO.
Get in touch